LOPOLIGHT SAILS SMOOTHLY AHEAD WITH CB SVENDSEN A/S
Lopolight has been supplying LED navigation lamps to ships around the world since the beginning of the LED revolution, in the 00s. Nowadays, the company is the leading manufacturer of complete navigation lighting systems for all ship types and sizes. Lopolight has production and headquarters in Denmark, as well as sales offices and distribution networks all over the world.
Lopolight's products provide light with low power consumption and an extremely long shelf life, even in the harshest conditions, due to their innovative use of LED technology.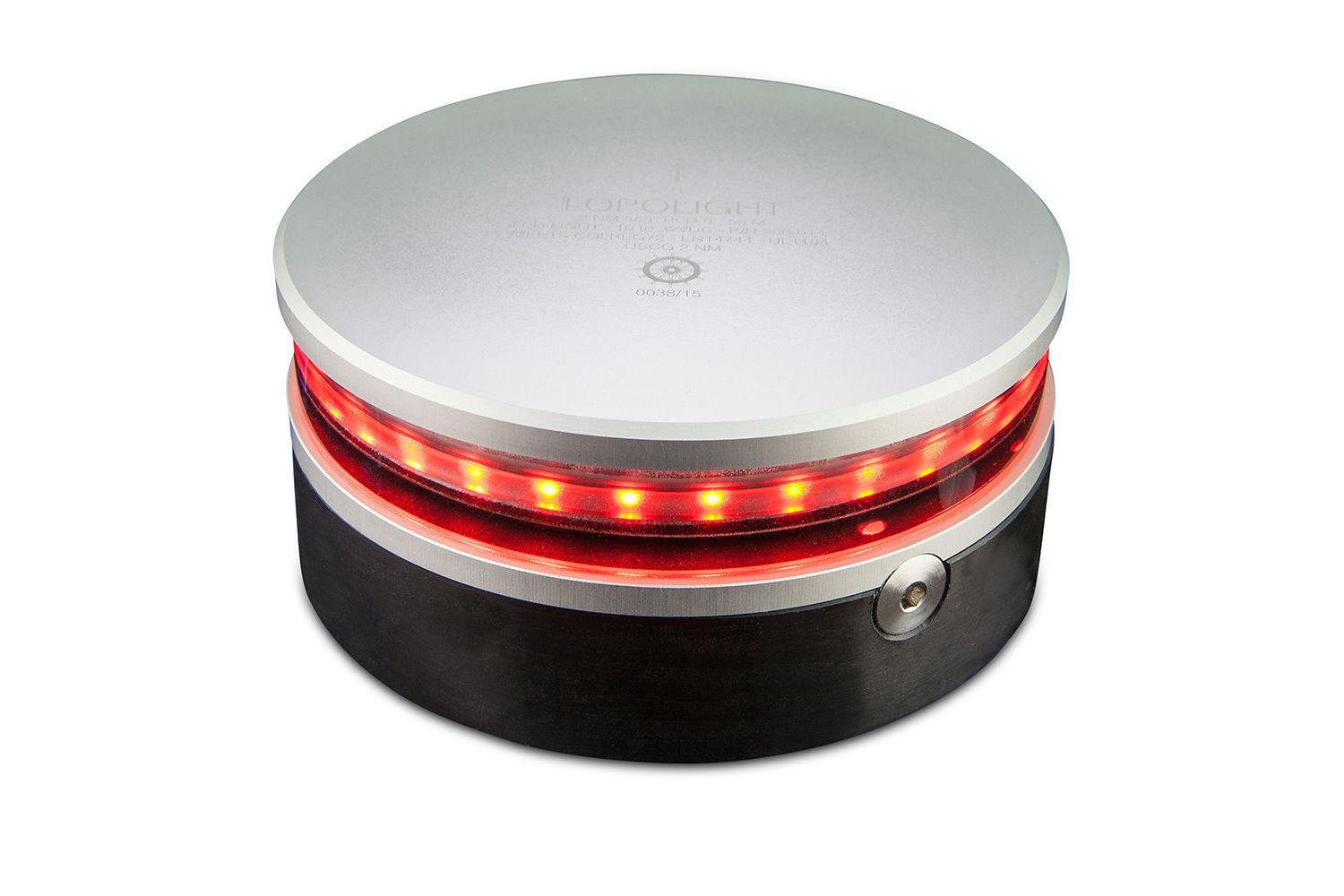 When development and production don't speak the same language
CHALLENGE
Back in 2004, Jan Møller and his partner, Peter Hanke, had an idea but lacked a good supplier. At the time, Lopolight's development and production were located in two different places, which proved problematic.
"It was like being between a rock and a hard place. When something did not work, both development and production were good at throwing the problem at the opposite party. It did not work optimally and it was a demanding process," says Møller.
SOLUTION
In the early 00s, electronics development and the production of innovative products were crucial for a start-up. CB Svendsen was therefore the perfect partner for Lopolight.
"The collaboration we have with CB Svendsen has given us the flexibility to come up with new ideas. It has been important to have a supplier who stays up to date on both the development and production side. Their passion for what they do contributes to getting the work done and ensures that we deliver products that comply with and live up to the latest standards," Møller explains.
The past 15 years of collaboration between Lopolight and CB Svendsen are based on loyalty, support and the ability for continuous development. It has enabled the development and production of LED lanterns for naval vessels sailing around the world.
"CB Svendsen's ability to enable strong communication between development and production, as well as their success with the production of critical components and their support has been valuable to our organisation from the very beginning," says Møller.
Strong communication between departments
Ability for continuous development
Development and production of LED lanterns for naval vessels
"The collaboration we have with CB Svendsen has given us the flexibility to come up with new ideas."
_______
Jan Møller
Managing Director & Partner
LOPOLIGHT
Our customers – their stories…